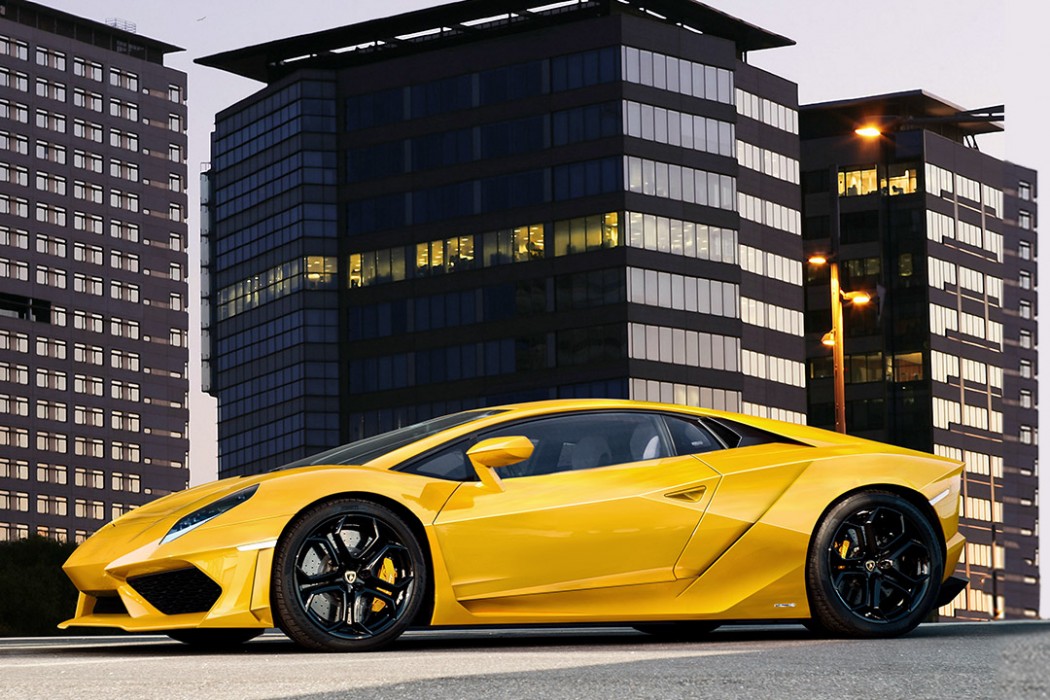 The economic meltdown that hit the world a couple of years back did the worst kind of damage to the auto industry. Some ambitious projects were forced to be canned. Things have improved over the years and the auto industry is not only back on track but rather entering a great phase. There's never been a more exciting time to be a car enthusiast, so we decided to come up with the five hottest supercars automakers will unveil over the next four years.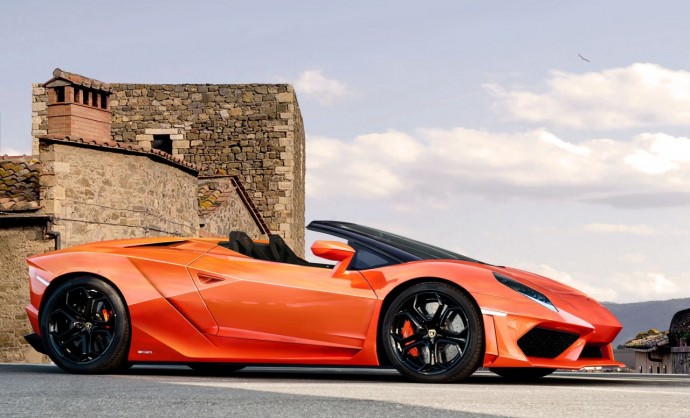 5. Lamborghini Cabrera
What makes it special? In the world of performance machines, things move relatively at a slower pace. Generally, a sports car stays into production for many years before it is finally retired, and till then it receives endless tweaks and subtle makeovers to keep it updated. Lamborghini Gallardo has been with us for over a decade, and notwithstanding the amazing credentials, it's time to be replaced with something better, something new. Enter the Lamborghini Cabrera which is all set to become the successor to Gallardo and will take its place to be the company's volume model. As of now, there is a little lack in clarity on its name as some industry experts believe Lamborghini will name it "Deimos" after a trademark application was discovered while most of the rumors suggest the Italian marquee will stick to the name Cabrera. Prototypes wearing heavy camouflage have been spied in the wild quite frequently giving us a fair idea of its design. It looks like a cross between Gallardo and the Aventador with reshaped LED headlamps. Lamborghini design philosophy is never disappointing and we don't think it would be any different with the Cabrera.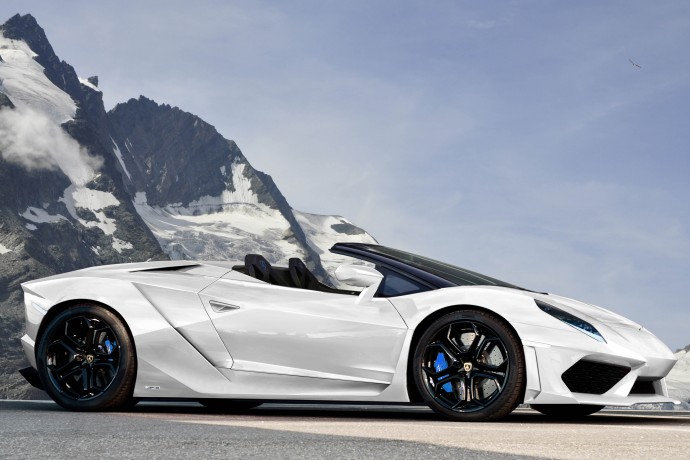 Underpinnings and Powertrain: Much like the Gallardo, Cabrera will be the smaller Lamborghini on offer sharing its mid-engine platform with the second generation Audi R8. The shell will be made out of aircraft grade aluminum and a lot of carbon fiber is guaranteed to be used to make it as light as possible. In all probability, it'll be powered by an engine similar to the current naturally aspirated 5.2 liter V10 engine which could be tuned to churn out close to 600 HP.
Arrival, Pricing and Competition: As per what we think, Lamborghini might unveil the Cabrera at the 2014 Geneva Motor Show and will start selling it by the end of 2014 or early 2015. On the pricing front, Lamborghini might price it close to the current Gallardo models with a starting price of $200,000. Audi R8 V10 will be its closest competitor with the cousin giving it a tough fight.